Storm and Hurricane Clean-Up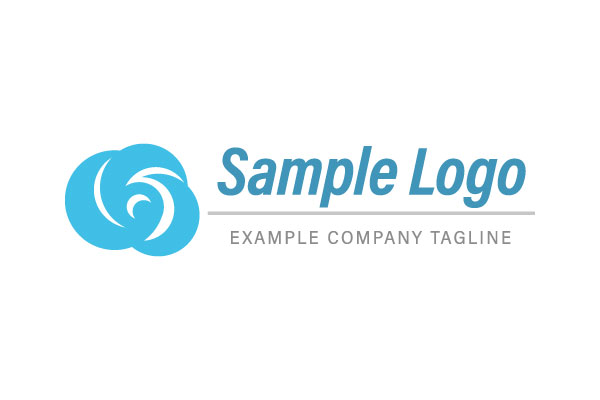 If a tree wasn't properly prepared for a storm, it may experience considerable damage. Mature hardwood trees like Live Oaks found in Merritt Island can be susceptible to intense winds produced by many Florida storms. Especially if they are diseased or improperly maintained. These strong winds can be detrimental, severely harming trees. Depending on the severity of a storm, trees can lose a considerable number of branches. The crown of a tree can experience notable thinning and breakage.
Tough storms can even blow trees down completely. They can break under the weight of the crown and the pressure of wind, splitting at the trunk. Some trees can even be uprooted, falling down completely and leaving large holes and rips in the landscape.
If you're a resident of Merritt Island than you're probably familiar with Florida storms. Being on the east coast of Florida and surrounded by water leaves residents in the area exposed to heavy rain and high winds which can weaken trees root systems. We can prepare your trees before a storm causes damage.
When damage and downed trees happen, Merritt Island homeowners can take advantage of storm clean-up services to help them remove debris from their yard. Big Wood Tree Service will assess the damage. We will be able to tell which trees salvageable and which trees are needed to be removed completely. Should a tree be salvageable, we will be able to treat it and promote growth.
For a free evaluation in Merritt Island or the surrounding areas, call the number below and let Big Wood Tree Service provide a full list of storm preparation services along with a free estimate. Getting things cleaned up quickly is the only way to stop further damage from the next storm, or things that may make the damage worse.
Hurricanes in Florida are arriving earlier and more often. When a hurricane is headed your way and you didn't do any storm prep, the next best thing you can do is contact us and get us scheduled to get you all cleaned up and back on track. Hurricanes easily knock down trees and if those trees sit there, they can produce much more damage. We can remove them quickly and efficiently for an affordable price.
We are experts here at Storm Damage and Hurricane Cleanup so give us a call today for a free quote!