Titusville Tree Service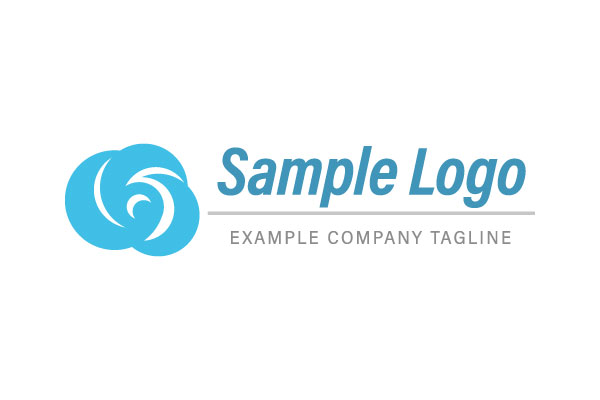 Titusville Tree Services – Providing tree trimming services in Brevard County.
Trees are some of the most prominent features of well cared for home. They provide homeowners with shade and much needed foliage. While most don't realize it, trees need a lot of attention to thrive. Neglected trees can cause a number of issues, even putting a homeowner's safety at risk. Big Wood Tree Service can provide different tree services in Titusville, Florida ranging from routine trimming and thinning to full removal. Professional arborists have the knowledge and experience to care for trees to International Society of Arboriculture (ISA) standards.
Tree trimming and pruning are common services that homeowners in Titusville take advantage of to ensure a healthy and safe tree. While some homeowners may be tempted to perform these tasks on their own, it's important to get help from a professional arborist. They will be able to trim trees in a manner that is aesthetically pleasing while promoting healthy growth. Professional arborists will be able to properly cut trees to avoid decay and infestation while keeping homeowners and structural elements safe. They'll even assess the trees to ensure that they will be safe during storms.
TREE REMOVAL TITUSVILLE
TITUSVILLE TREE REMOVAL – Should homeowners desire to remove a tree, Big Wood Tree Service can economically do the job safely and quickly. We remove the tree and grind down the stump, allowing homeowners to use the space for something else. Our Professionals will ensure safety during the entire process and even remove debris from the premises.
All in all, homeowners can greatly benefit from the professional services provided by Big Wood Tree Service. We'll take care of any tree service task while ensuring safety and professionalism. The experienced arborists team will always provide quality workmanship in Brevard County and Titusville.
Why is tree care important?
TITUSVILLE TREE CARE –
Tree care is often neglected, or forgotten altogether, by homeowners and business owners alike. Unfortunately, taking care of our trees is usually done after the tree becomes a hazard, or after a storm when the tree damages property. Titusville has many mature trees and homeowners in the area benefit from the added value these trees add to their property. The large canopy of mature trees creates a pleasing outdoor environment and protection from the hot sun. But disease and damage to your tree can result in loss of the tree or potential property damage. When you're thinking of property maintenance like tree care, it is best to also have a professional arborist evaluate the overall health and appearance of your trees. Being proactive through preventative maintenance will protect the health and beauty of your trees, as well as your property value.
TITUSVILLE TREE TRIMMING AND PRUNING SERVICES

Tree Trimming and Pruning Adds value!
This is a task that homeowners will often do themselves. There are many reasons a homeowner may choose to prune their trees. Typically, it is done to ensure safety, improve the look of the tree, or to produce more flowers or fruit. If the tree is pruned incorrectly or at the wrong time of year with inadequate tools, you can end up with bad results. Just as most people wouldn't choose to give themselves a haircut so they don't wind up with a bad haircut, you should leave tree trimming to the experts. Our trained staff will work with you using the proper equipment to get the results you desire.
EXPERTS IN TREE TRIMMING AND PRUNING
So, a bad tree trimming is like a bad haircut; it will grow back, right?
Wrong. Trees do not bounce back so easily. You could end up making a problem area worse or create a problem when there wasn't one. We care about trees. Our arborists understand the biology of all Florida trees and know the basic requirements of trees to undertake pruning that will optimize the tree's structural integrity. Pruning is often preferred or necessary to maintain safety, improve the tree's structure, improve the trees health, and make the tree aesthetically pleasing.
All cuts are made with the understanding of how the tree will respond. Improper cuts can cause damage that can remain for the life of the tree. We take precautionary measures when structures are around or close to the tree to ensure safety for the structure and surrounding environment. We do not top trees; we only reduce the crown. Topping is unhealthy for the tree. All pruning is done to ISA standards.
BREVARD COUNTY
TREE REMOVAL SERVICES
TRIMMING AND PRUNNING SERVICES
STORM PREPARATION
CRANE SERVICE