Storm Preparation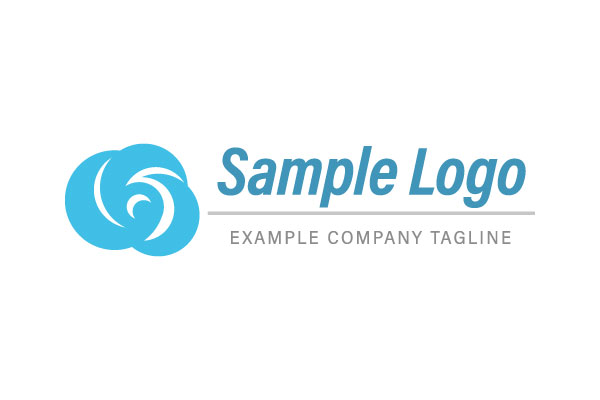 Florida is notorious for its sometimes-unforgiving weather. The area is prone to severe thunderstorms and hurricanes that consist of strong winds. Trees are often the first to cause damage. Neglected trees can easily fall onto structures, causing thousands of dollars in damage.
It's important for homeowners to prepare their trees for the toughest of storms. This will prevent costly damages and big cleanups after a storm. Homeowners can get help from arborists to determine the safety of their trees. Big Wood Tree Service will examine the trees thoroughly, making valuable recommendations for storm preparation. We may recommend that the tree is thinned and uplifted to maintain structural integrity.
Big Wood Tree Service understands how a tree will react in a storm based on its structure. We will be able to see problem areas and branches that could be hazardous in a storm. Our information can make all the difference, allowing homeowners to keep their homes safe.
If you forgo the storm preparation in Florida, you could be paying for thousands of dollars in repairs. A lot of the damage done from storms comes from trees. Many older or dead trees can wreak havoc on homes and that is why a tree service professional like Big Wood Tree Service can guide you through the proper steps safely.
We are not the fly by night crews you see jumping around in different cities, we are local folks here and have been here a very long time and have amazing reviews for a reason. Call us today for a free quote!